Experience the next
Revolution in Geosynthetics
GEOCAAB™ IS A SOFTWARE DEVELOPED TO BRING THE GEOSYNTHETIC LINER INDUSTRY INTO THE DIGITAL AGE.
Our Computer Aided As-Built software utilizes GPS mapping to maximize efficiency, accuracy, and organization.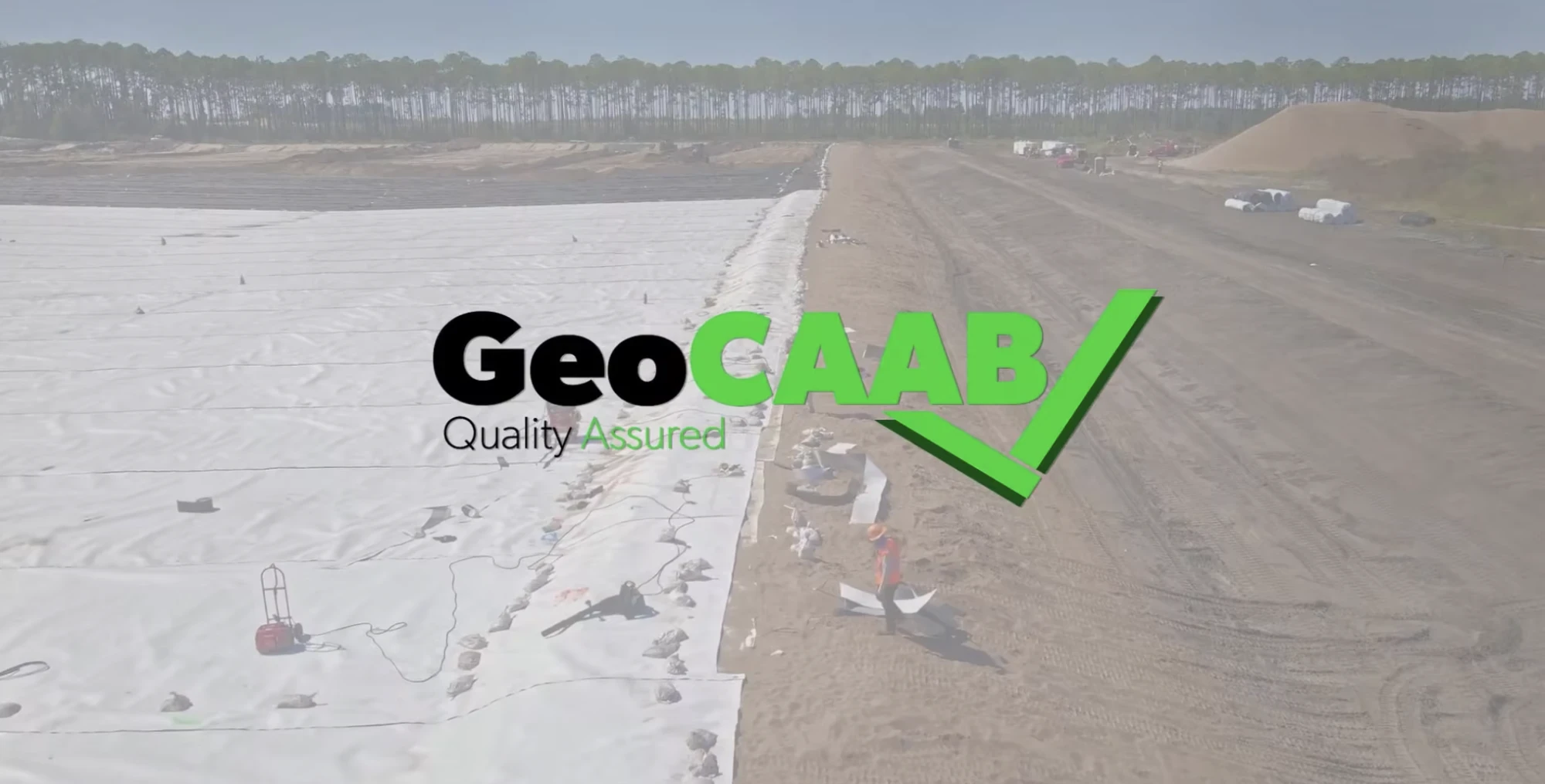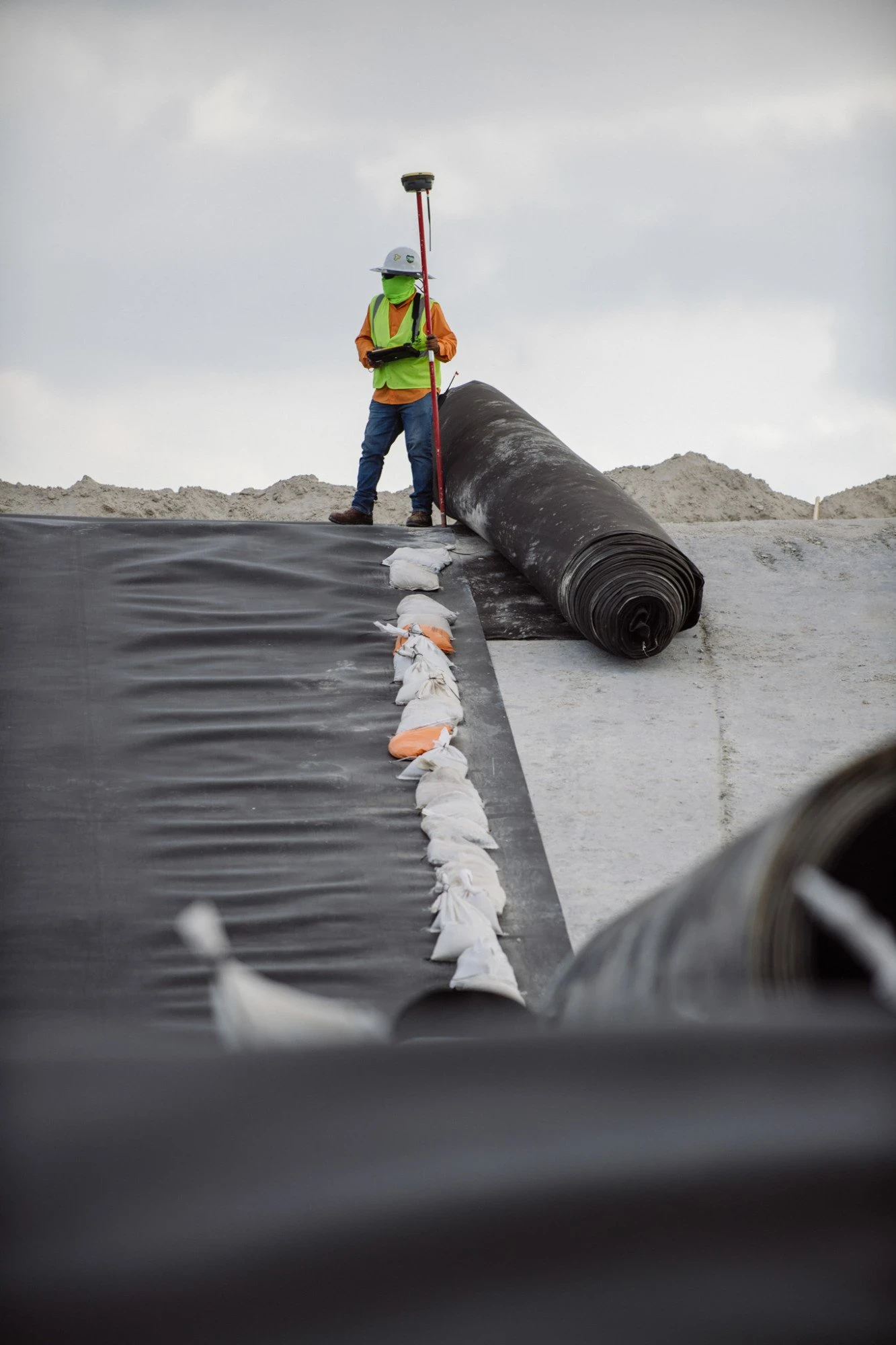 Liner Companies
DE-RISK your projects.

Digitize your QA/QC program.

Less time on paperwork, more time on field QA.

Trusted and authenticated data.

Real time material inventory tools to understand, project, and tighten job waste.

Instant field and office collaboration via the Cloud.

Produce project submittals immediately upon field completion.

Robust data warehouse.

Customizable for Business Analytics.

Game-ify aspects of your business.

Understand your equipment productions and maintenance schedules.

Use real data for employee reviews and development plans.

Easily illustrate and apply lessons learned to future work.
Engineers / CQAs
Use GeoCAAB GPS As-Built data from previous cells for future design efficiencies.

Trust GeoCAAB companies welding technician resumes and scope of work qualification history.

COMING SOON: CQA Version which will allow you to sync with the installer on your site to track progress in real time!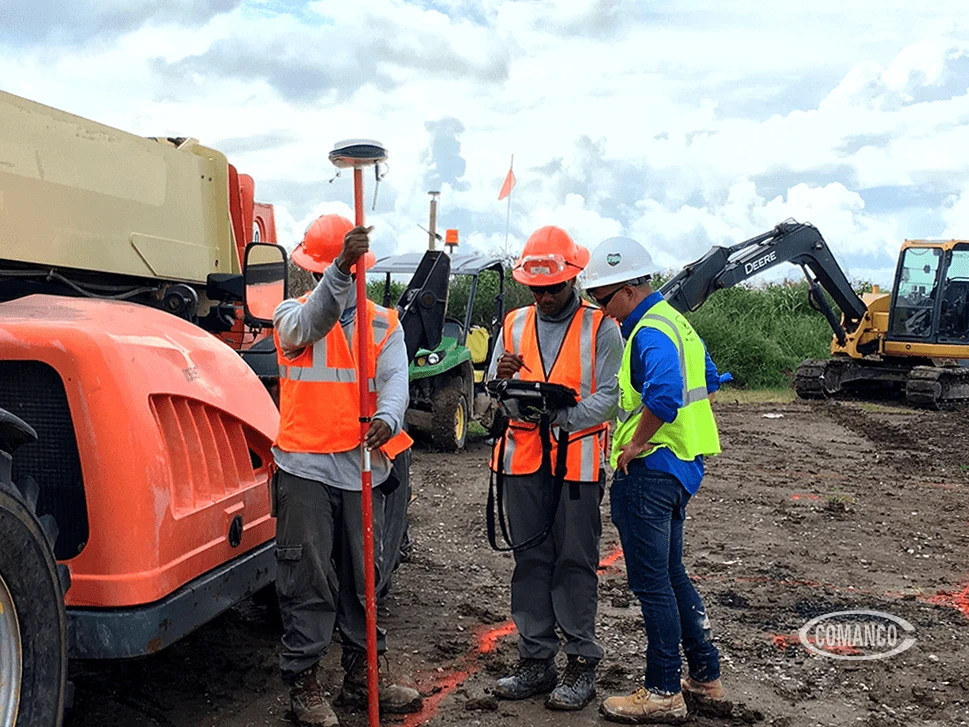 Other's
Liner Manufacturers

Industry data on material use
Leverage data for material innovation on efficacy

Equipment Manufacturers

Industry data on equipment used
COMING SOON: integrate data acquisition welding machines data directly to GeoCAAB users reporting documents

3rd Party Testing Laboratories

COMING SOON: Direct integration with GeoCAAB for results uploads

General Industry Research Companies

Leverage an industry wide data base for industry growth. Much more accurate data for the whole industry.

Ownership Groups

Better installations and more accurate data leading to less risk. GPS as-builts so that any future maintenance work can easily be located and fixed.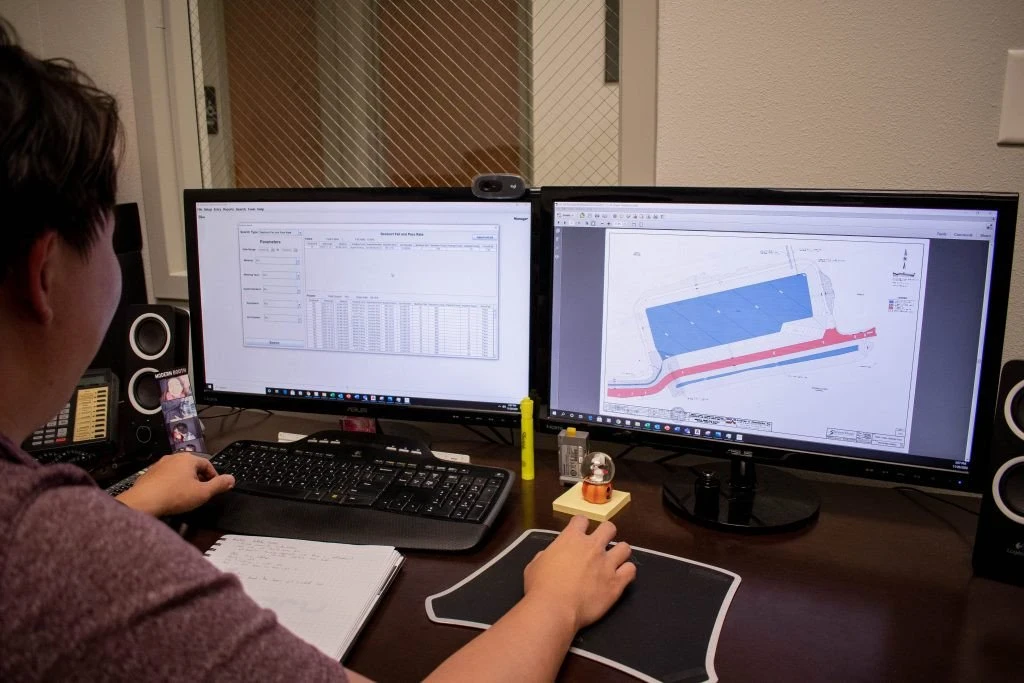 The As-Built Advantage
GeoCAAB™ was developed with the field end-user in mind, built with practical tools and functions to make the software easy to use and accessible to anyone via the cloud. By automating the installation phase with GeoCAAB™, the industry as a whole instantaneously evolves from a redundant, antiquated practice to a more resourceful ecosystem.
Technology equips us to provide our clients with unmatched service. Our Computer Aided As-Built software utilizes GPS mapping to maximize efficiency, accuracy, and organization.
Once this simple software integration is deployed, users are also left with a complex Data Warehouse that can be cyclically leveraged for boundless process improvements and efficiencies.
Let's Connect! Call Or Inquire Online.